A Brief Idea
About Our Services
Cornerstone Research is renowned for the high level of personalized services we provide to our clients. Our company president, Rhonda Ried, is directly involved in all phases of each study. We do not outsource or hand your project to "underlings". The result: over 50 years of experience in marketing, analysis, interpretation, and research that will be incorporated into your project.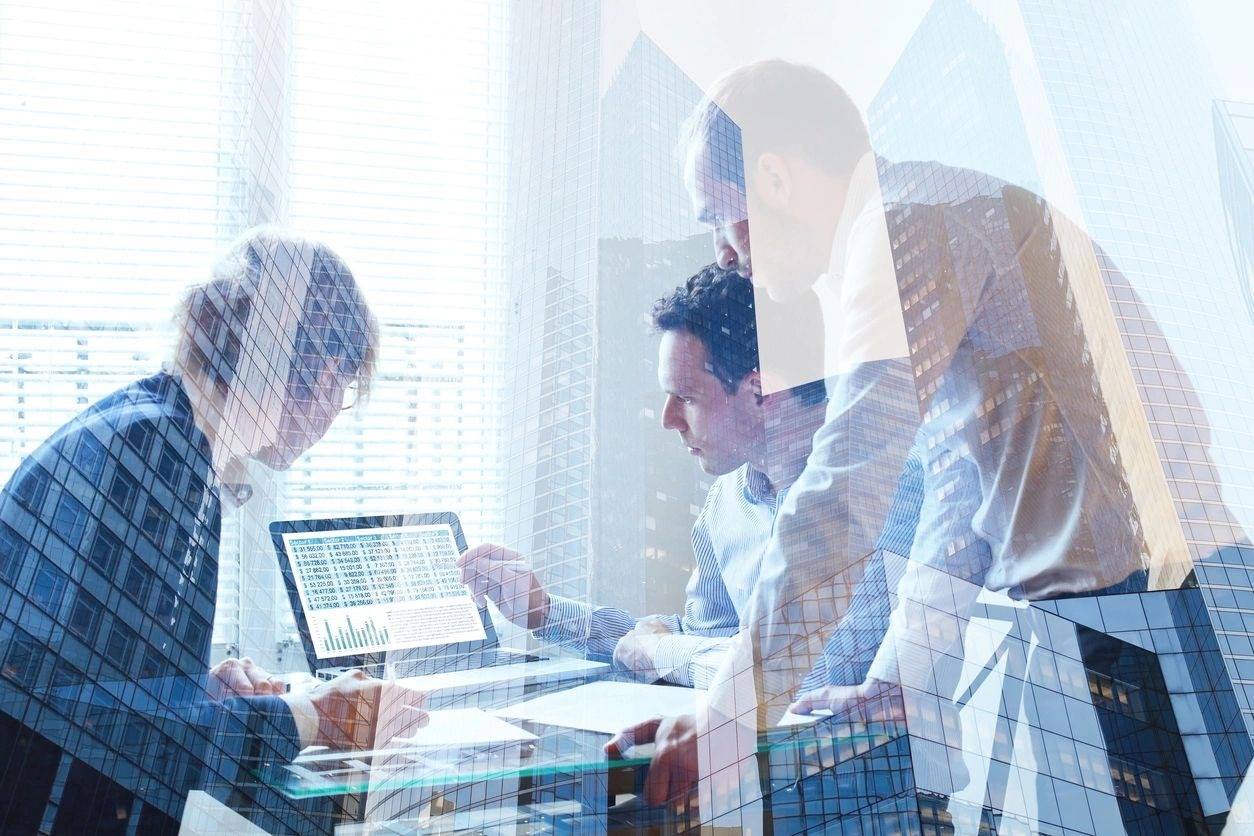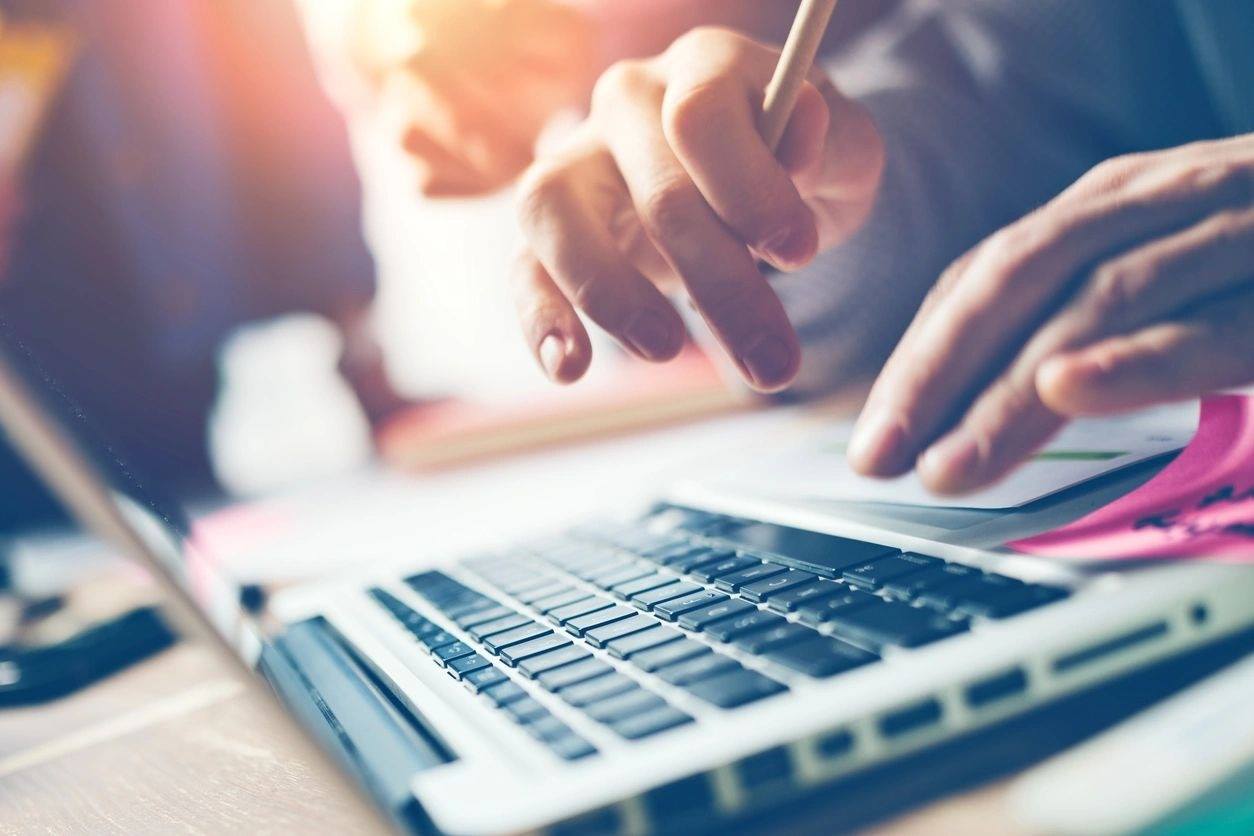 The professional staff at Cornerstone Research and Marketing Inc., are not only experts in the research field, but in the marketing and advertising industries as well. This is particularly important in study design and questionnaire development, where understanding how the research will be used is as important as the data collection itself. With extensive data analysis and statistical analysis capabilities, marketing, and advertising/branding recommendations are on-target and usable.
We listen. We understand. We make methodology recommendations based on your company's needs. We do not believe in pre-designed packages. We work hand in hand with you during each phase of your project and provide daily status reports, if necessary. Each research study we conduct is custom designed to solve your problems and optimize your opportunities. We operate as indispensable business partners with our clients. Together we can achieve a stronger competitive position.
We solve your problems. We uncover opportunities for you. We help your company grow and prosper. We do not hand you a stack of statistics, wish you luck, and walk away. Our clients develop actionable, measurable marketing plans based on our research. We can even help create your marketing plan, and we have a network of professionals who can implement your marketing and advertising.
QUALITATIVE & QUANTITATIVE PROGRAMS & SERVICES