The "Cornerstone" of Your Company's
MARKETING & BUSINESS SUCCESS
Cornerstone Research and Marketing Inc. is an internationally recognized full-service marketing research firm. Established in 1989 by Rhonda Ried, Cornerstone's objective is to provide clients high quality, usable market information economically and quickly.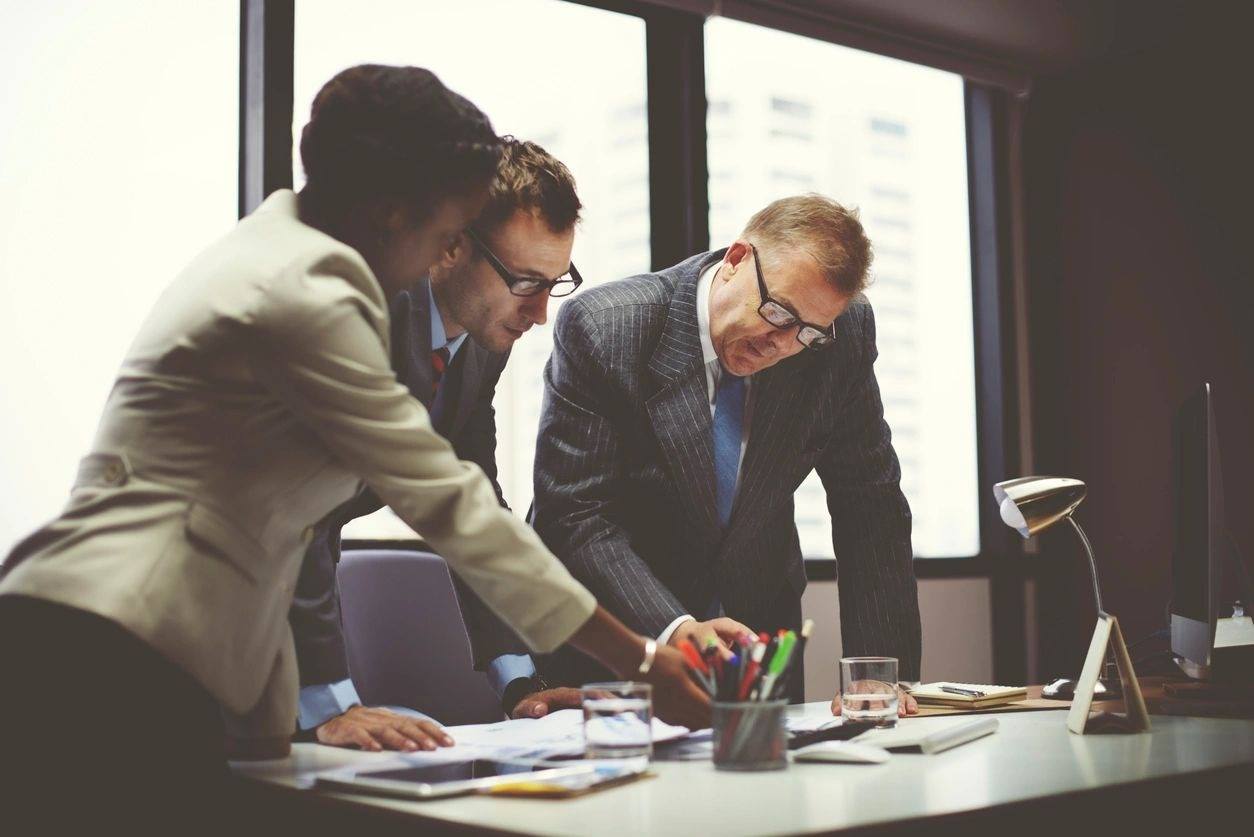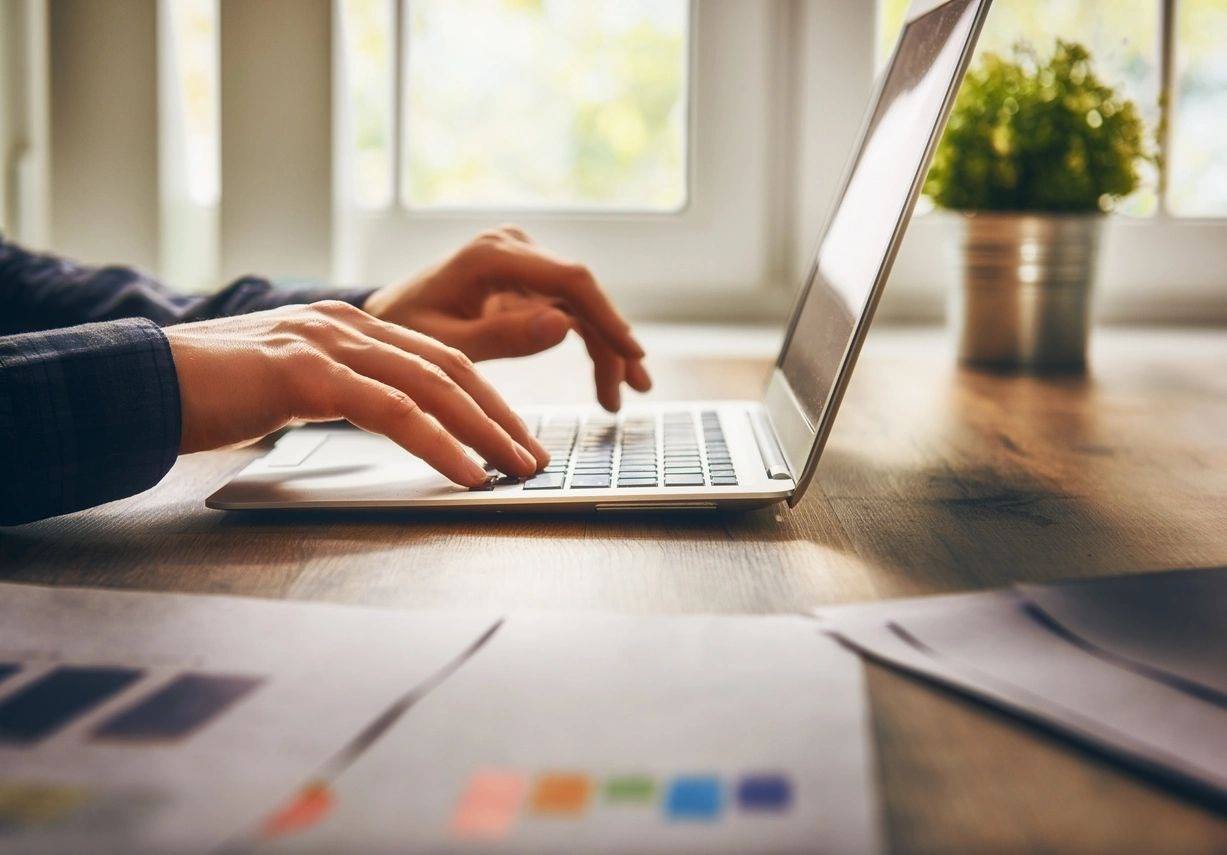 Cornerstone Research and Marketing Inc. has conducted research studies for thousands of local, national, and international clients. Our services and products have become the "cornerstone" of many successful companies' marketing and sales programs, creating meaningful R.O.I. and relationships.
Over 50 years of experience in the field of market research. Recognized as one of the premier research companies in the Western New York area.
The highest quality data collection techniques and methodologies with unparalleled customer service at a competitive price.
Custom research services from study and questionnaire design to detailed analysis and reporting. The highest quality data and recommendations.
SOME OF THE BRANDS WE WORK FOR